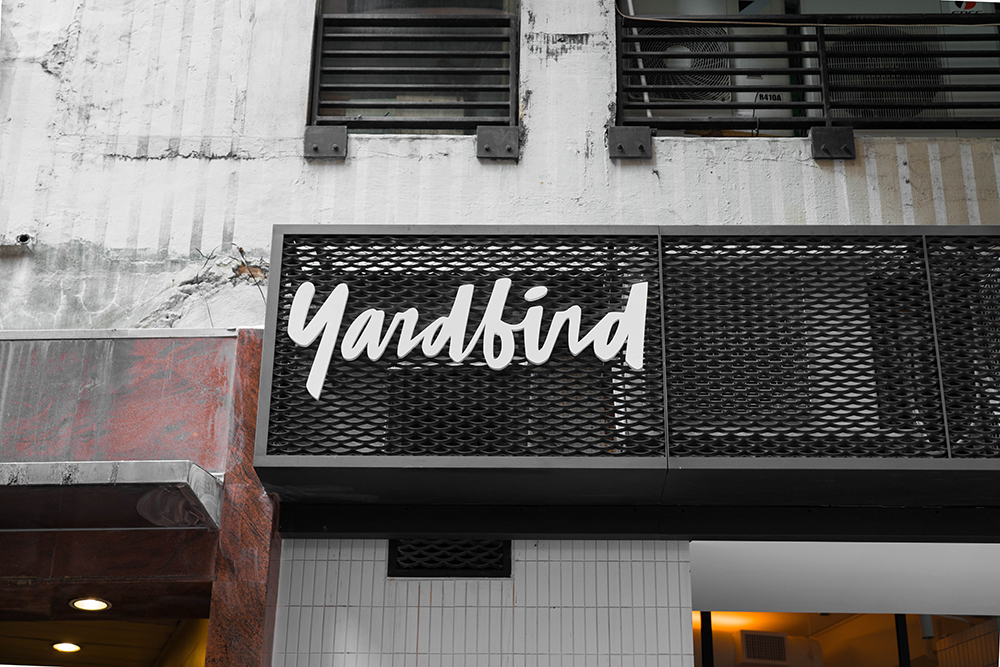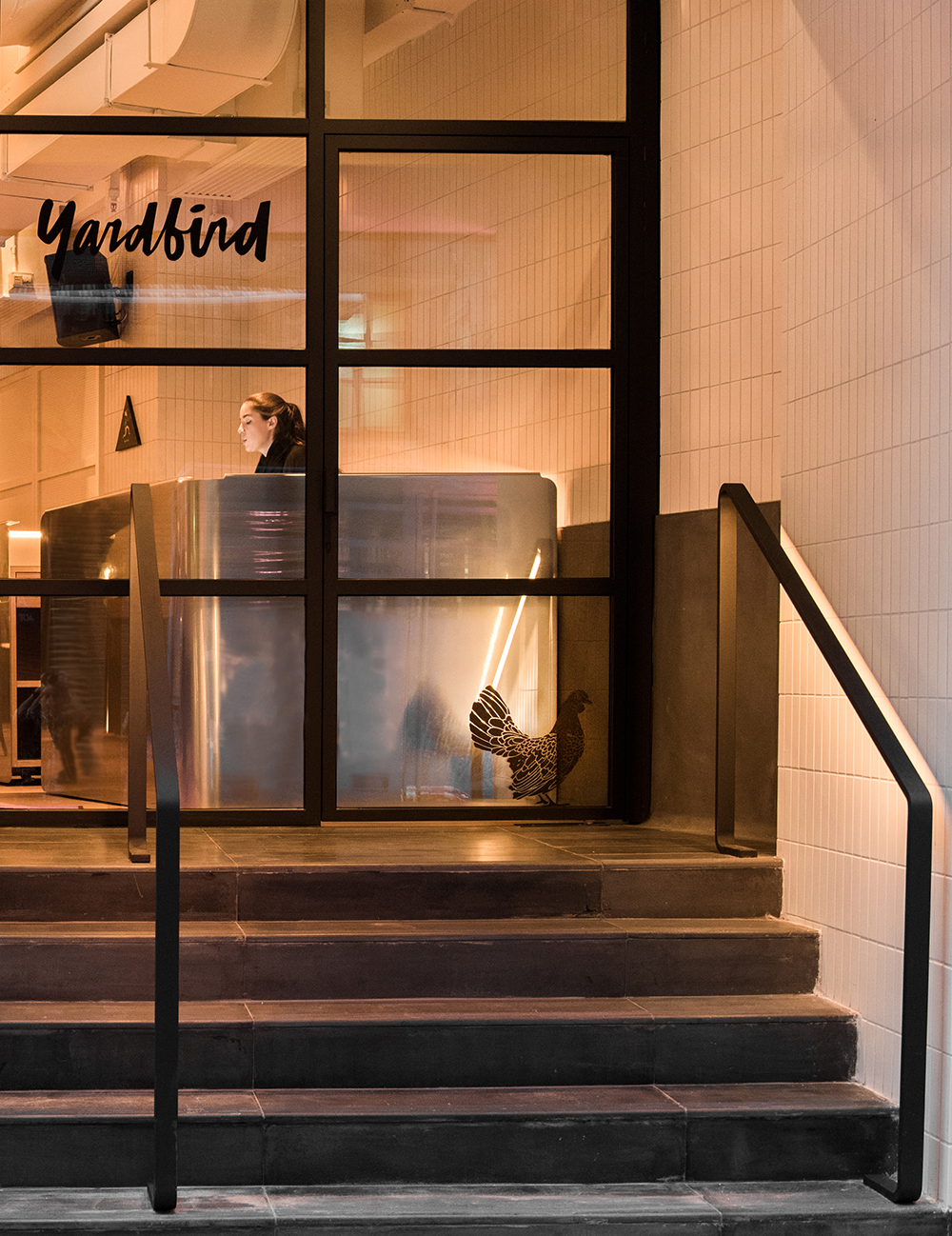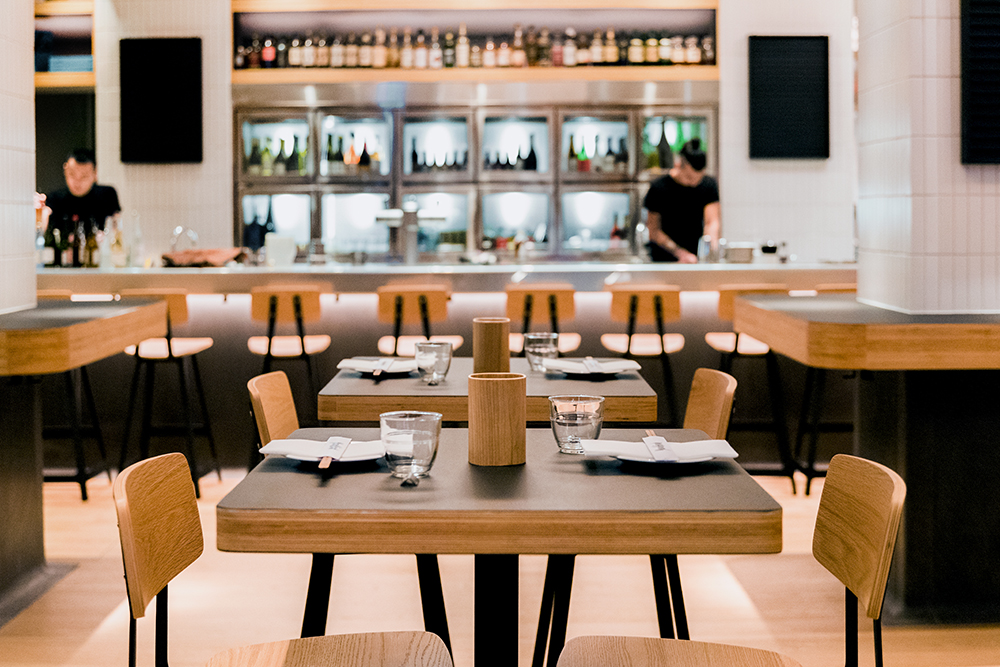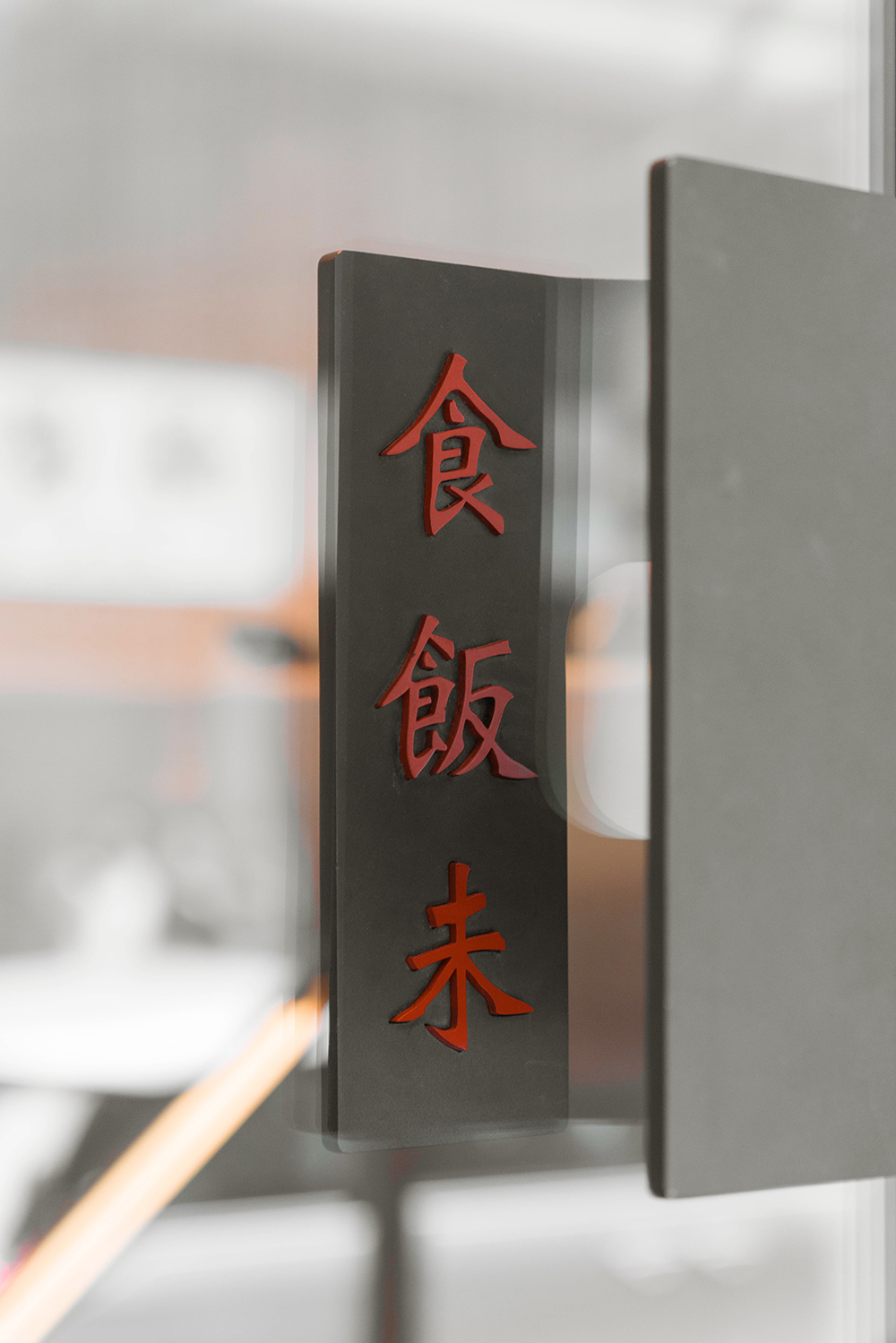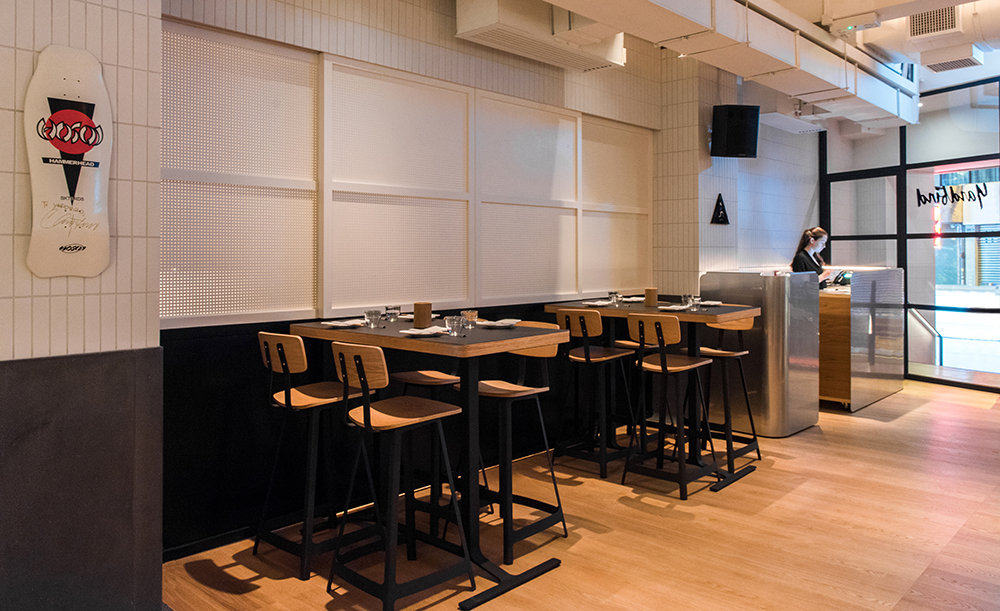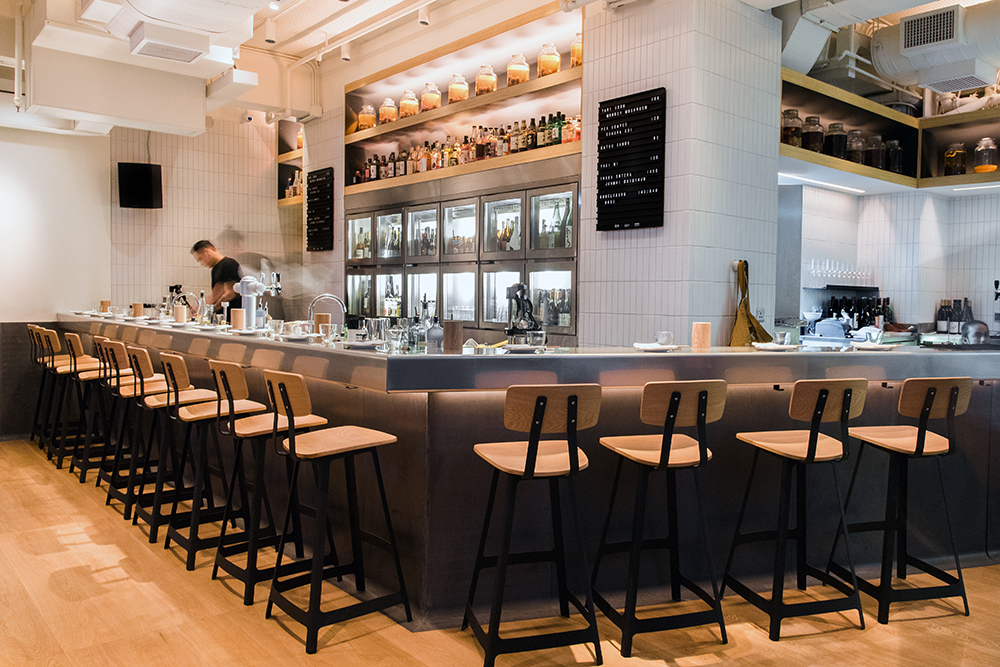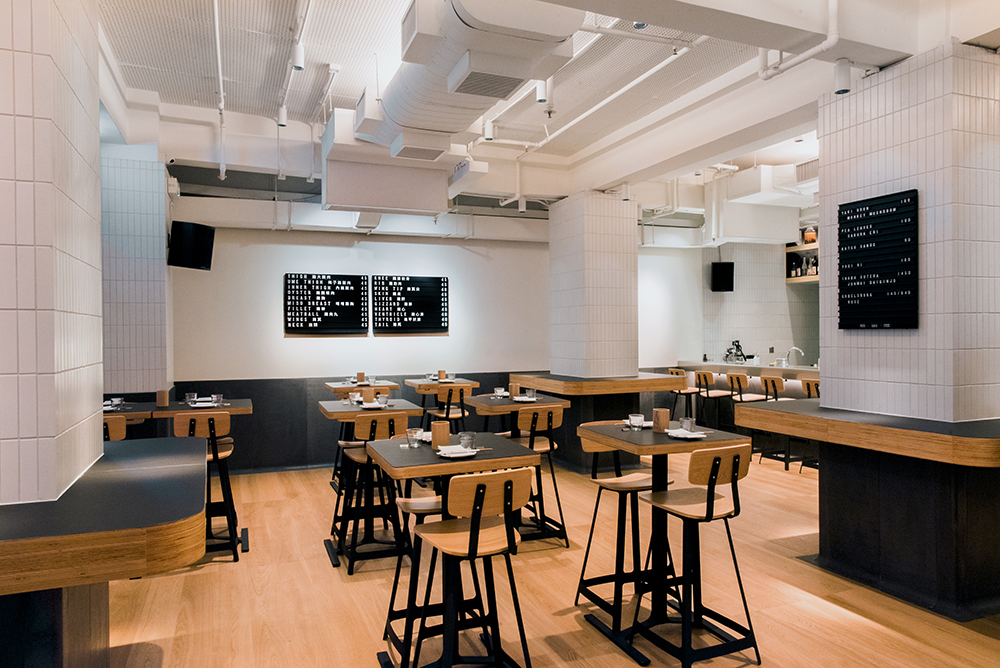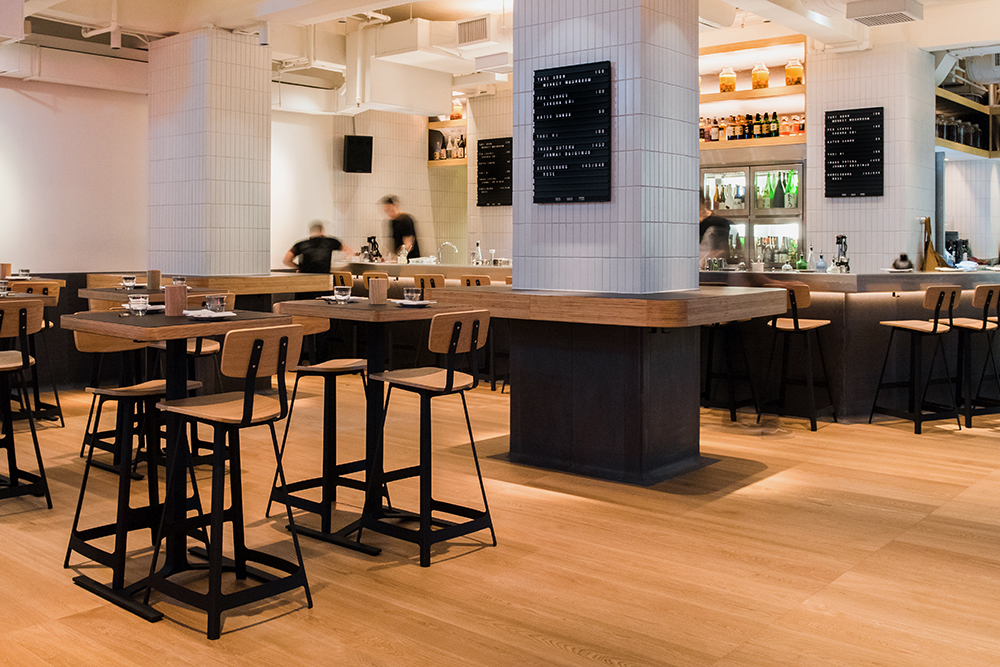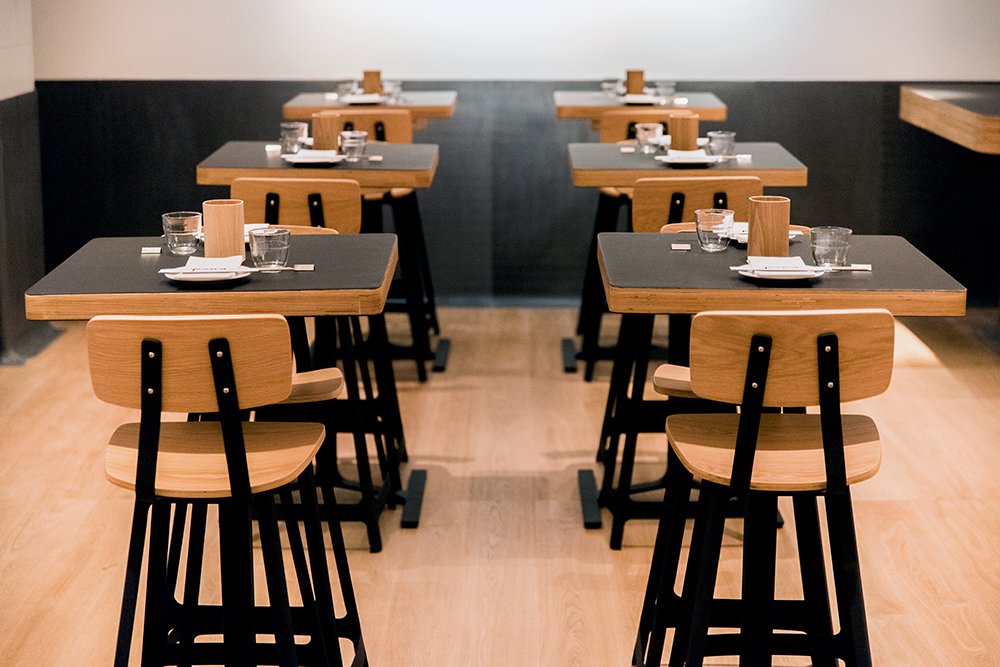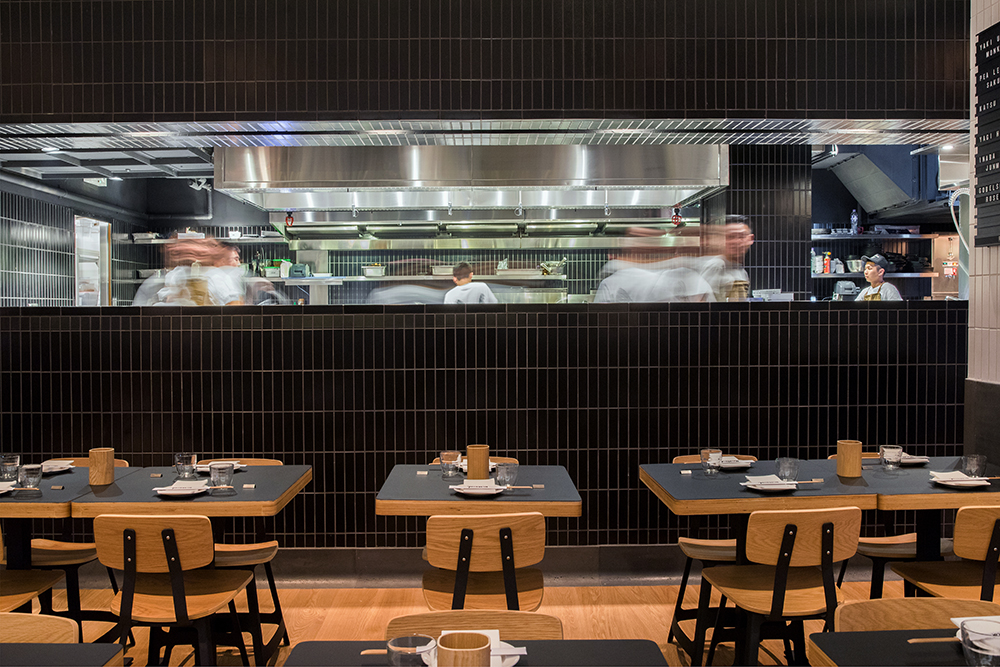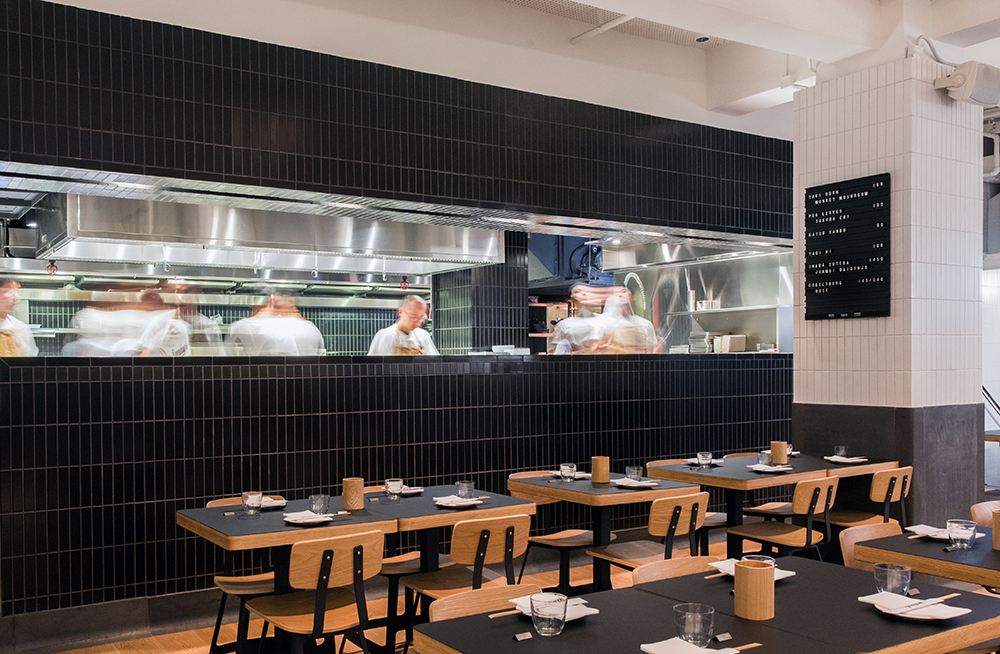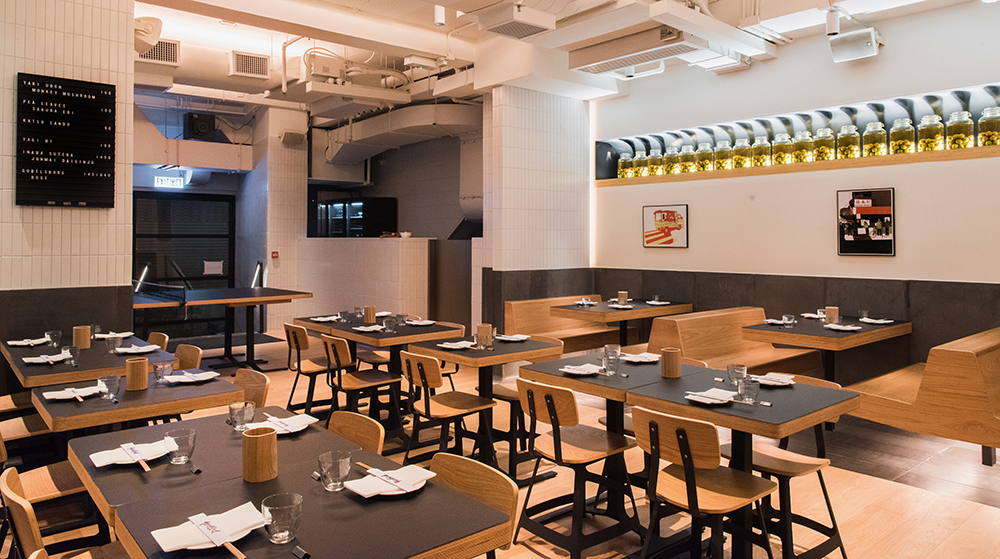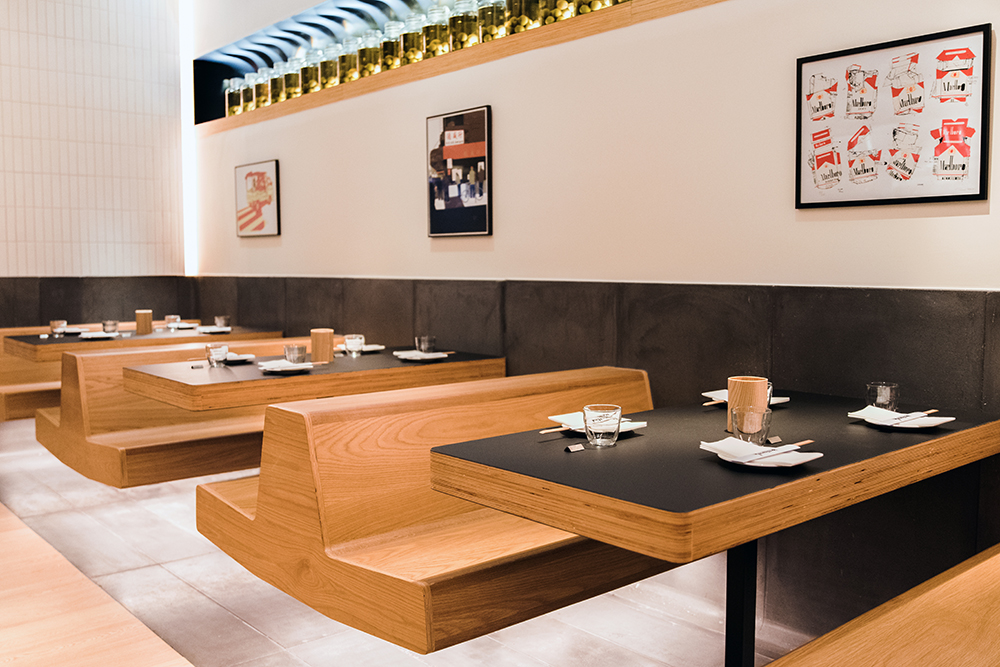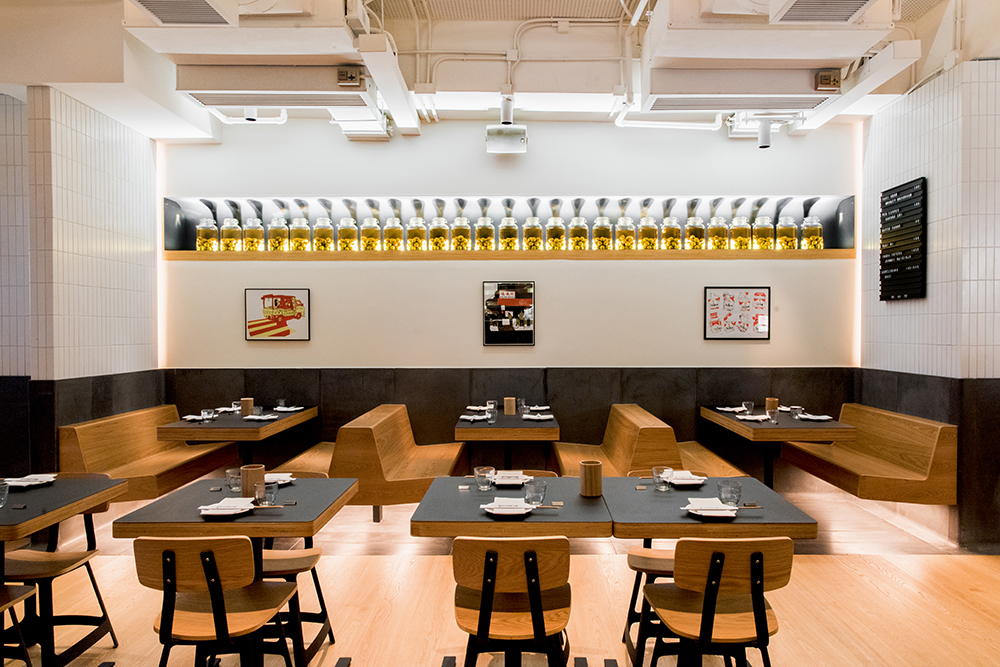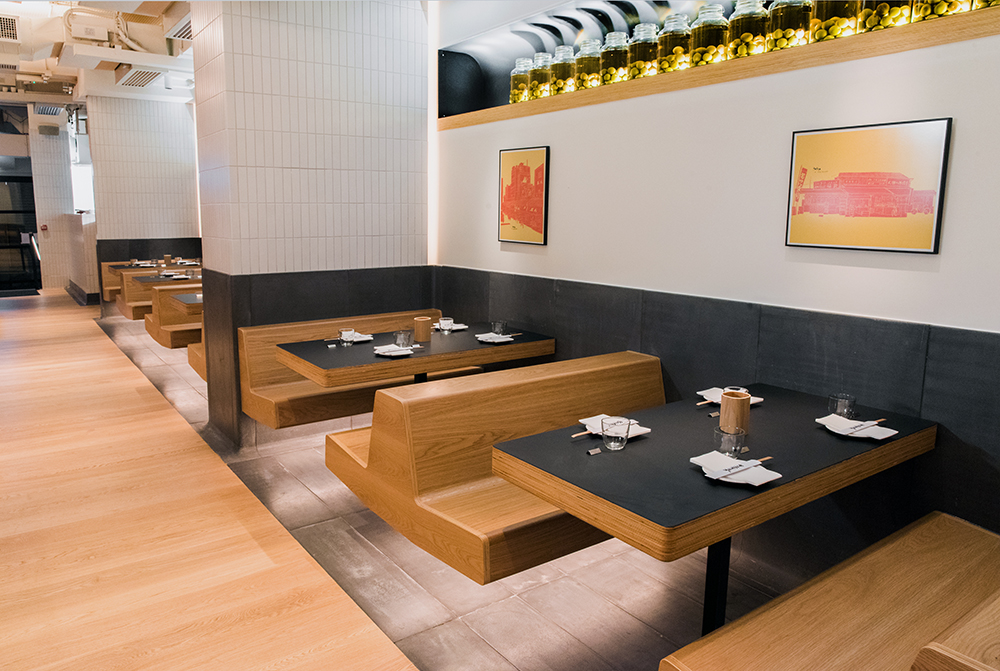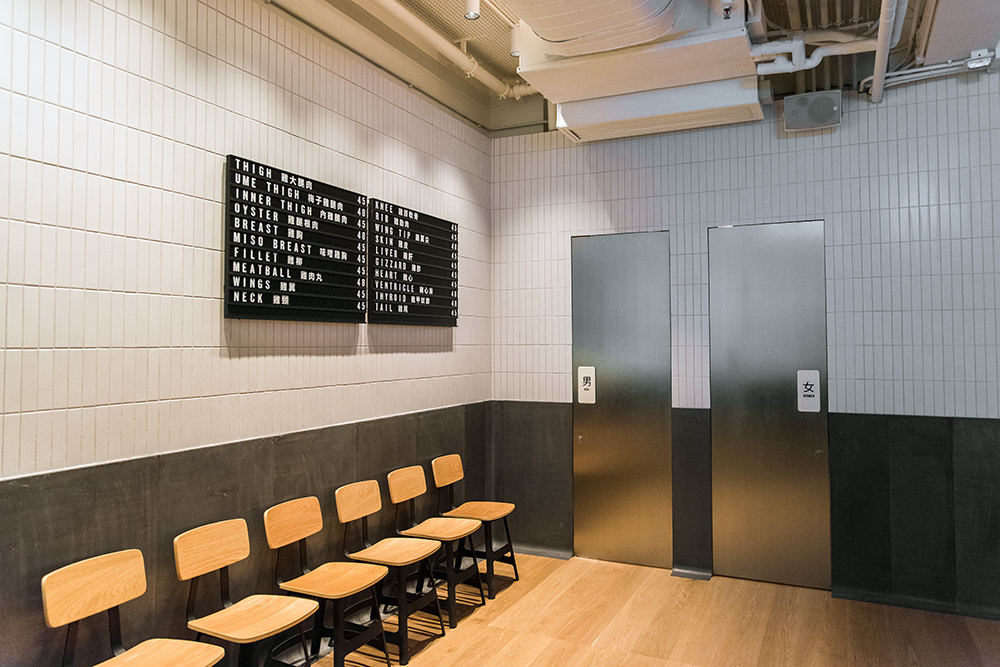 inspired by bauhaus-era german factory worker canteens, yardbird is a really direct, minimalist project – we spent more time deleting than creating design for this modern izakaya.
the award-winning restaurant is always slammed, and has from the start been the reference point against which all other innovative restaurants in hong kong are compared.
in addition to the overall design, we created custom furniture for the project that we sell worldwide – the yardbird collection.