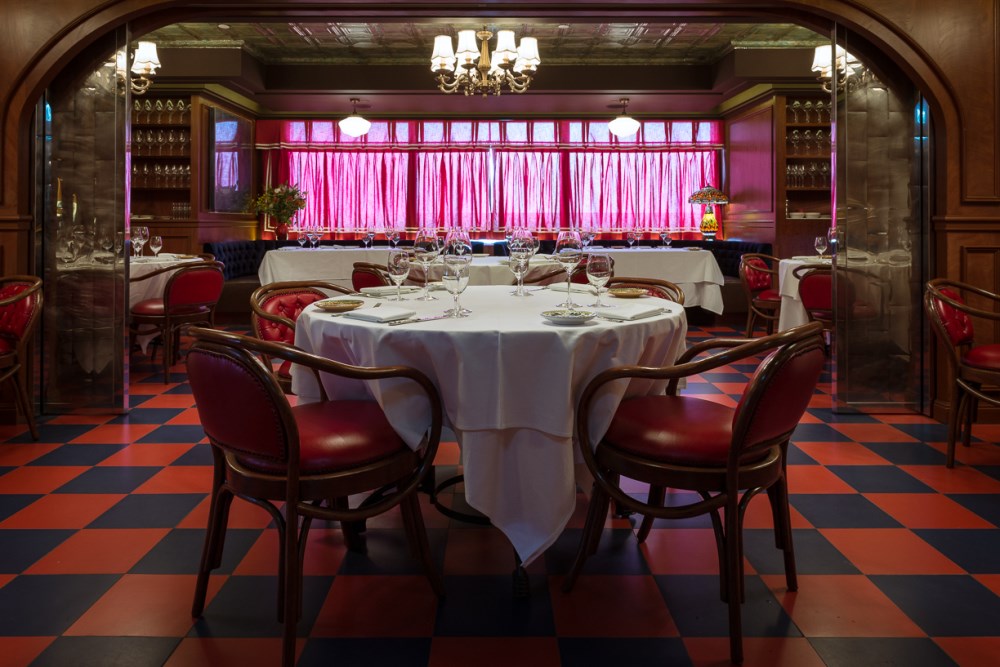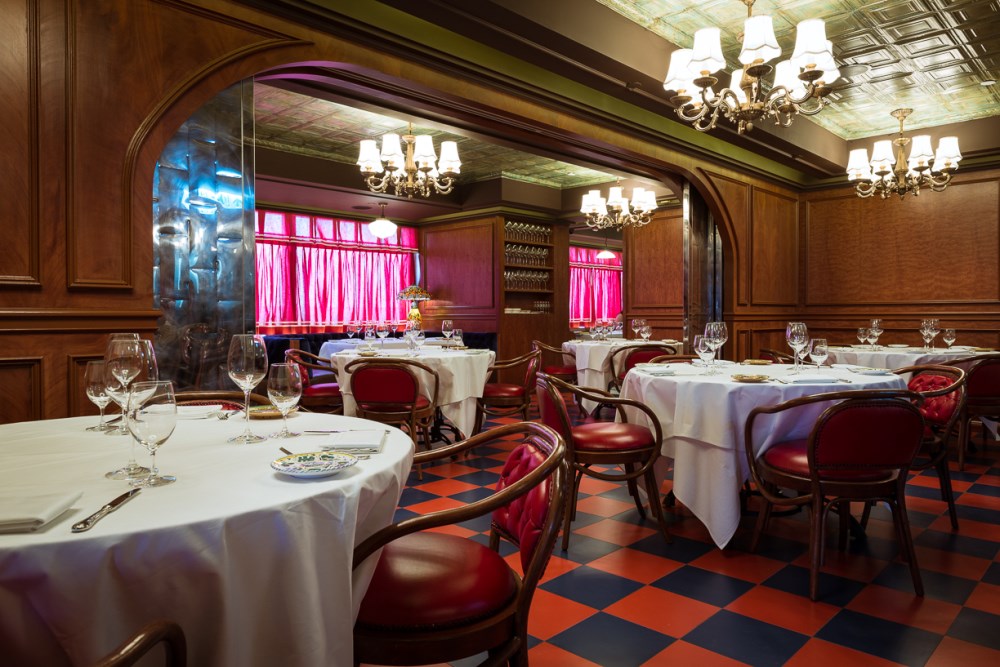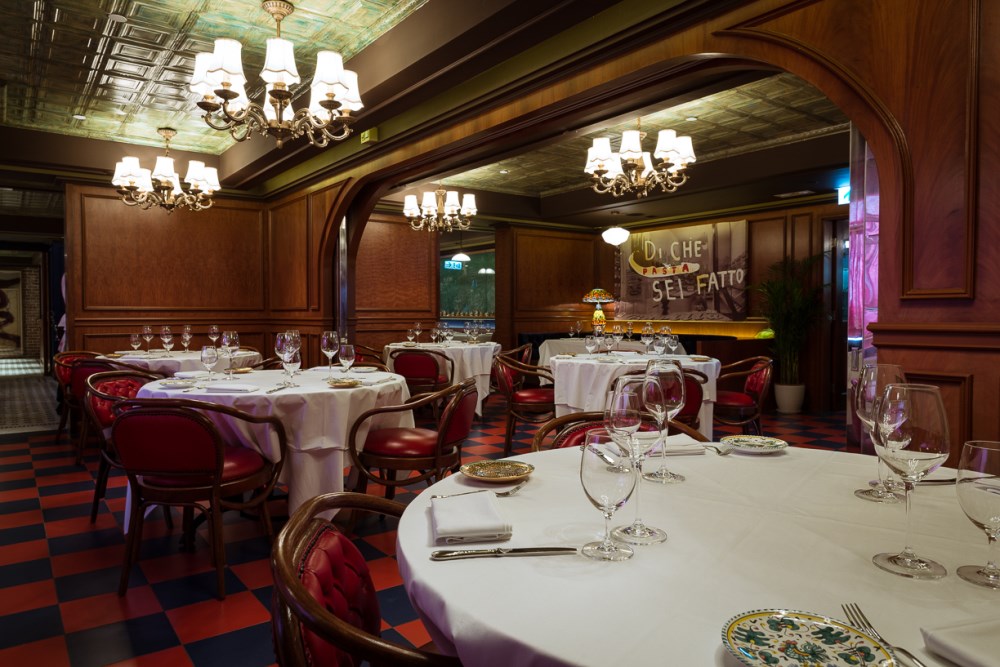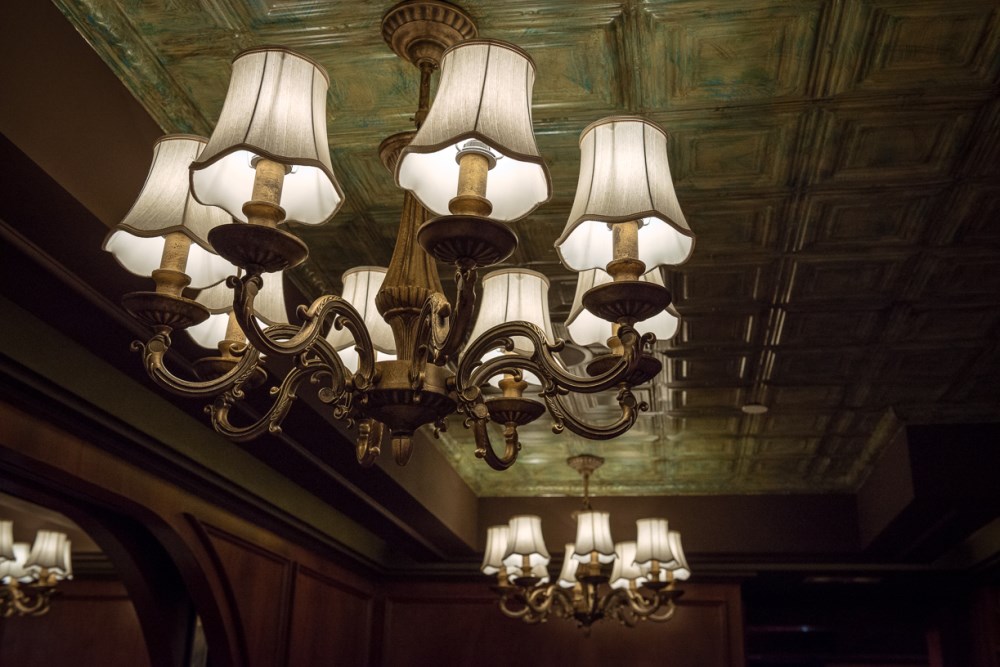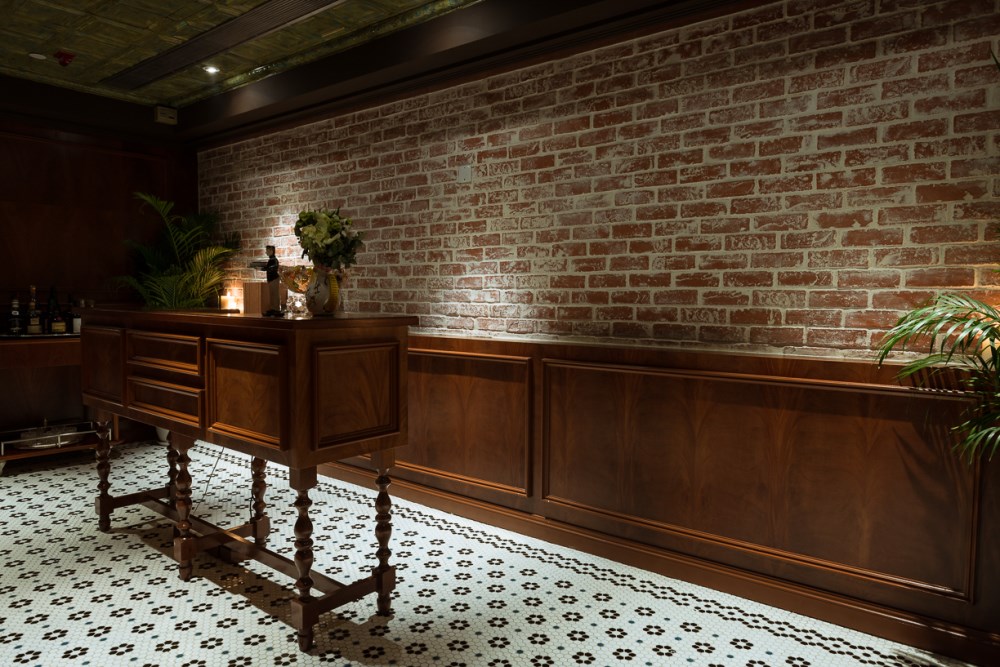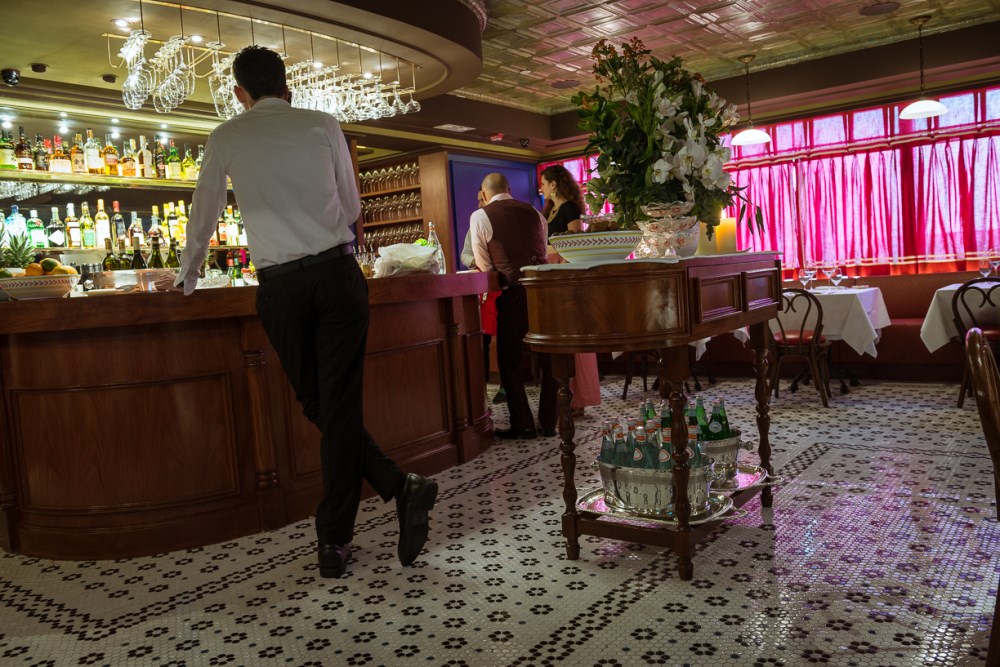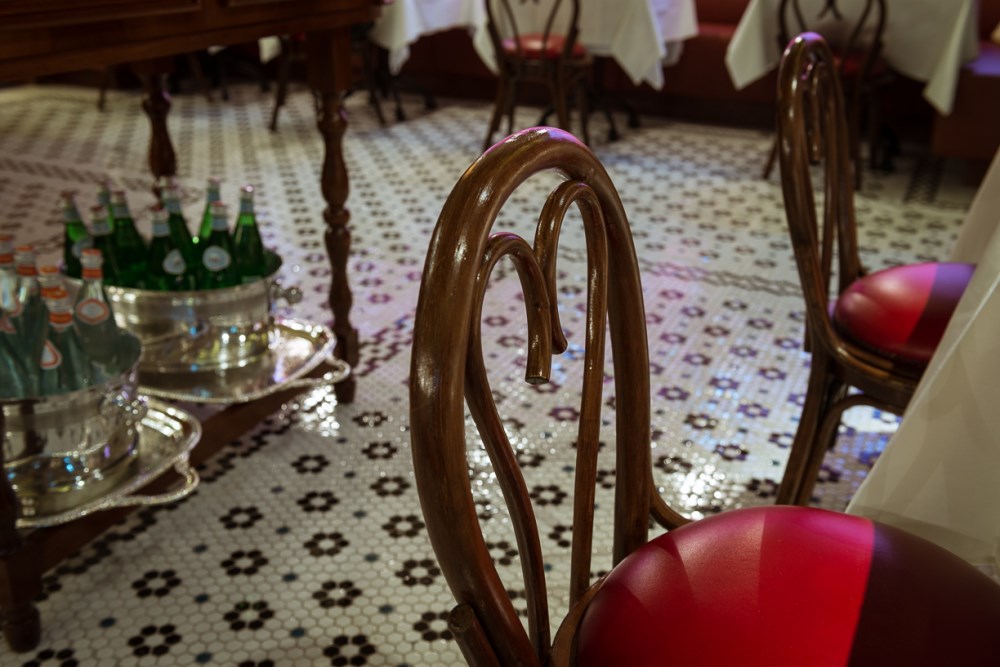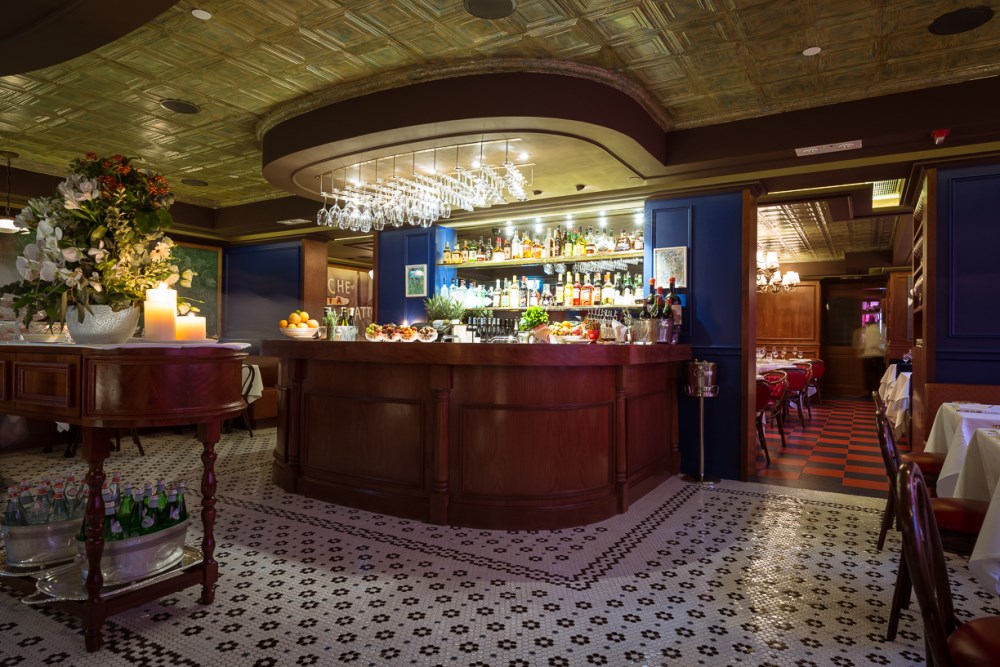 with carbone, we transport the guest to another time and place – the quintessential 1950's new york red sauce joint.
every detail was designed to give one the sense that, at any moment, michael corleone is going to come out of the restroom with a pistol.
the existing location was an empty, soul-less concrete box. we divided the space into smaller rooms to give one the sense of a cozy traditional little italy joint.
based on the original carbone in new york designed by glen & company architecture, we recreated every detail – including the furniture, the generous velvet and leather booths, custom mahogany wainscoting and arched passages, the hex tile floor patterns, the stamped-tin ceilings, the vaulted brick wine cellar.